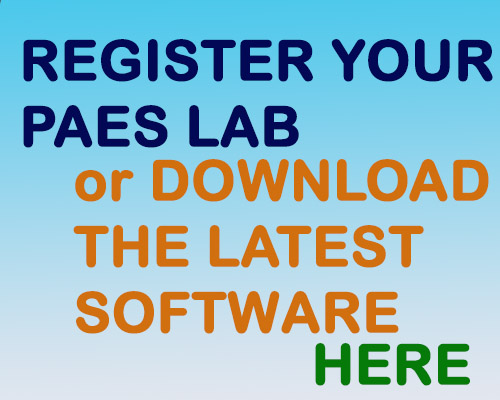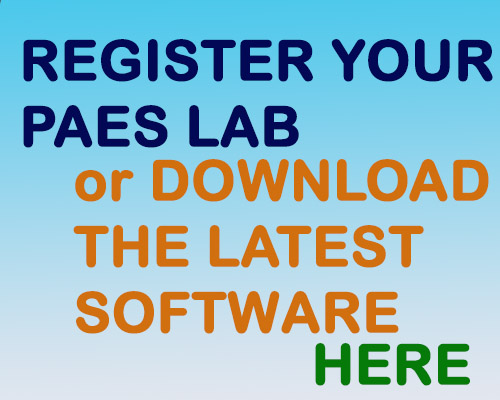 Indicator 13 Compliance
All states in the U.S. have a Special Education state performance plan with 20 specific indicators. These indicators are benchmarks for the states. Indicator 13 represents eight questions regarding secondary transition with the IEP. TAI is dedicated to helping educators meet transition guidelines. Two of our products (PAES and WayPoint) specifically address the requirements of Indicator 13.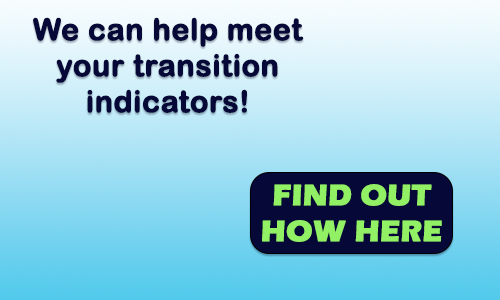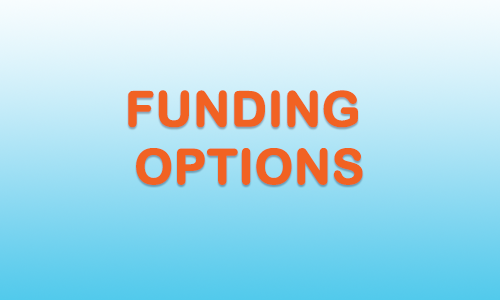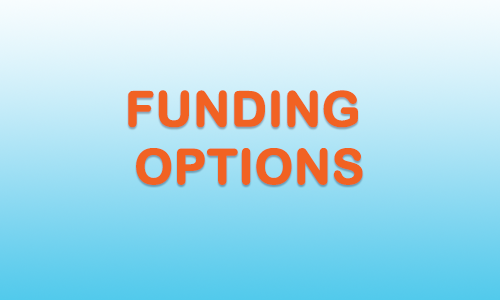 Government
Funding
Government Funding
Many of TAI programs qualify for government funding through:
Title I – Improving the Academic Achievement of the Disadvantaged
Title II, Title IID – Enhancing Education Through Technology (EETT)
Title III – Language Instruction for Limited English Proficient Children and Immigrant Students
Title IV – 21st Century Schools
Title VI, Part B – Rural Education Initiative
Title VII – Indian, Native Hawaiian, and Alaska Native Education
IDEA – Individuals with Disabilities Education Act
The U.S. Department of Education is the administrator for all federal education programs and funding. Information about the programs can be found in The Guide to U.S. Department of Education Programs, which is published annually.
Specific programs in the Guide that may be beneficial to understand include:
Academic Improvement Programs
Assessment Programs
Indian Education Programs
Reading Programs
School Improvement Programs
Special Education Programs
Technology Programs
See something missing or know about additional funding options? Let us know by
dropping a note
. We would love to hear from you!
"