02/28/2018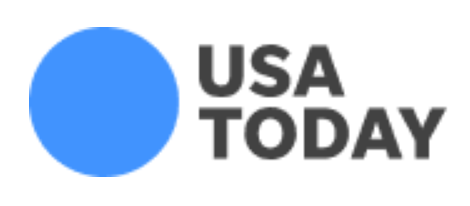 People with disabilities are rapidly joining the workforce. That's a hopeful trend.
Jack Markell, Opinion contributor
TV reflects and shapes how we think about each other, including our family and neighbors with disabilities. Born This Way, The Good Doctor and Speechless offer role models with high expectations for inclusion and success.
---
02/02/2018

Department of Education launches new English Learner data story
On Tuesday, the U.S. Department of Education launched a new interactive web page dedicated to data on English Learner students (ELs). The site uses colorful maps, bar graphs, and charts to provide a clearer understanding of America's diverse ELs population in a "data story" format based on data from the Common Core of Data (CCD).
---
02/02/2018

ED official clarifies student protections under FERPA when it comes to digital media
ORLANDO, Fla. — Michael Hawes, director of student privacy policy at the U.S. Education Department's Office of the Chief Privacy Officer, spoke recently at the 2018 National Future of Education Technology Conference to a small group of district IT leaders and educators.
---
12/29/2017

Selected Articles from 2017
CEC has compiled their list of top read articles from 2017. We have listed a few below, with links.
From John Hopkins University on May 18th: Graduation rate lags for students with disabilities
From Education World on June 8th: The promise of trauma-informed practices
From The Guardian on June 8th: Debunking the "learning styles" myth
---
10/25/2017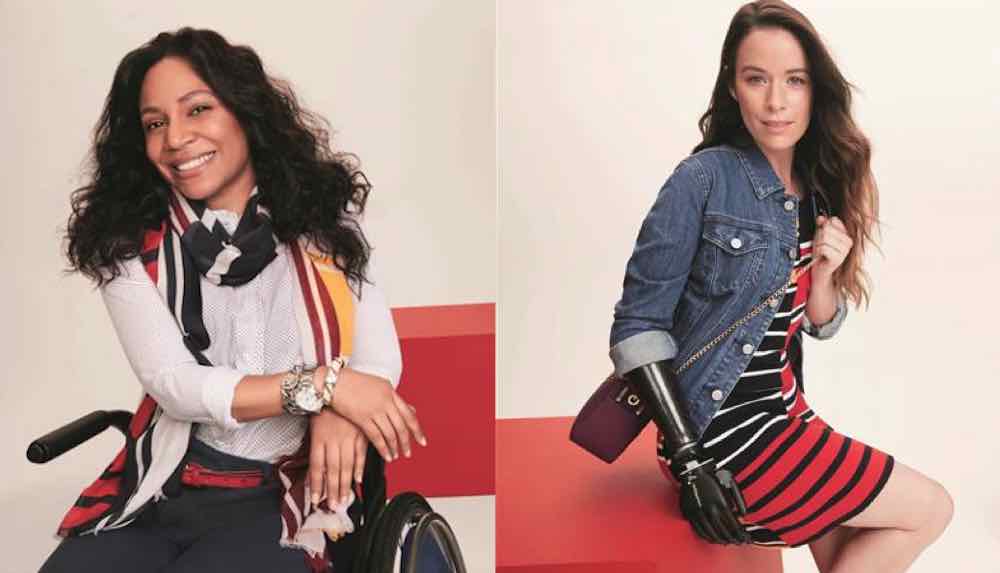 Tommy Hilfiger Launches Adaptive Clothing Line For Adults With Disabilities
Zipping up a jacket on a chilly day may feel like second nature for most – but for people with disabilities, it can be yet another annoying little challenge to overcome.
This is why fashion designer Tommy Hilfiger has just released a new collection of adaptive clothing specifically for people with disabilities.
The company designed the clothing in partnership with Runway of Dreams, a nonprofit that works with fashion brands to design apparel that is easily utilized by differently abled people. The two organizations originally partnered up one year ago to release an adaptive clothing collection for kids – but the products were so successful, Hilfiger followed it up with the adult line.
---